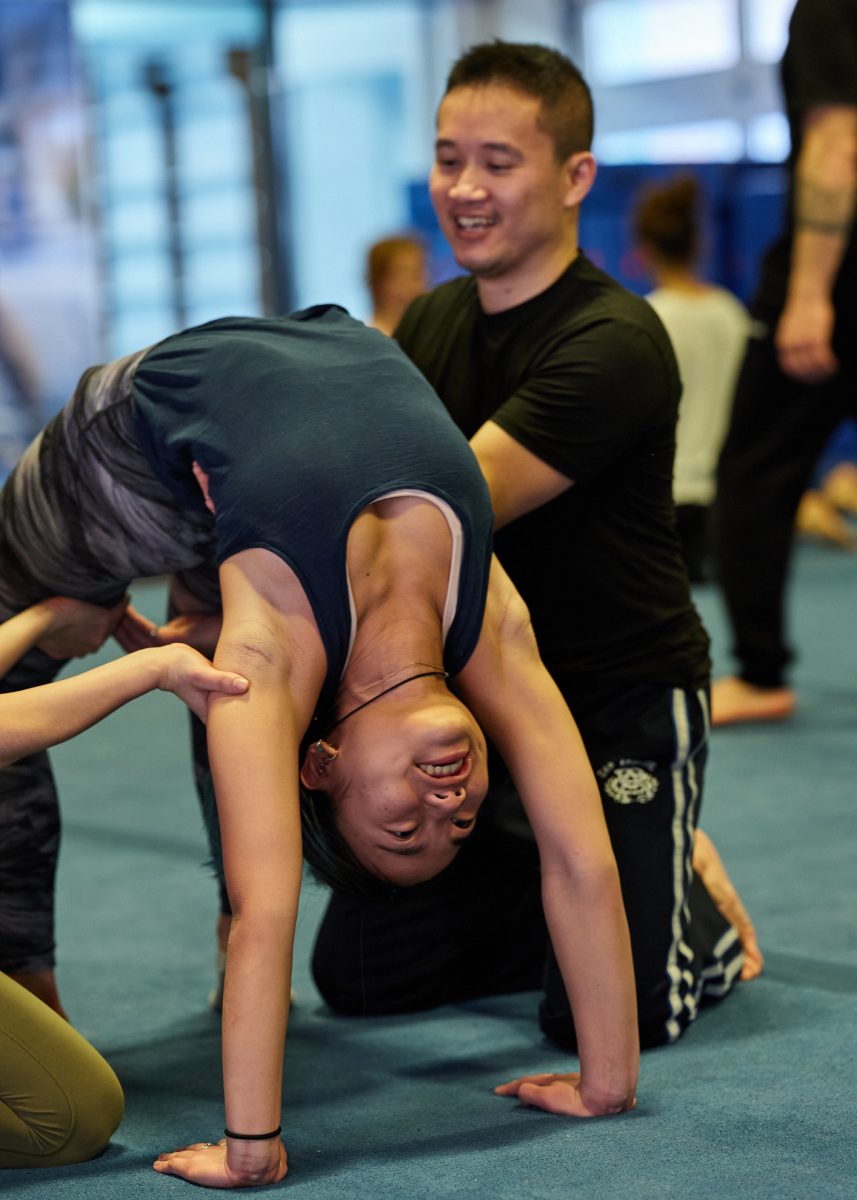 View 2+ Photos
Workshop – Locomotion
Ground locomotion workshop to learn and practice various movement techniques inspired by animal movements. The workshop will also address the concepts of energy, flow, spirals, rotations, sequences and improvisation. Progressions suitable for all levels allow participants to develop their coordination, strength and flexibility in creative ways. Duration of the internship: 4 weeks, for careful monitoring and rapid progress
Will this work for me?
This is our most accessible course option. It has a slower pace, is more detail oriented and good for all new clients to understand the basic principles especially for those who like to understand the "why" behind things. 
Need to be able to do:
Not experience any pain currently nor have any grossly impairing movement limitations.