Paragym was founded in 2005 by ex-gymnast Drew Rivers Joffre with the objective of making gymnastics and acrobatics safe and accessible to adults, which even today may seem far-fetched as a possibility for most people.
Today we are a united team of positive, energetic and inspired individuals, each with their own specializations, teaching style and unique personalities.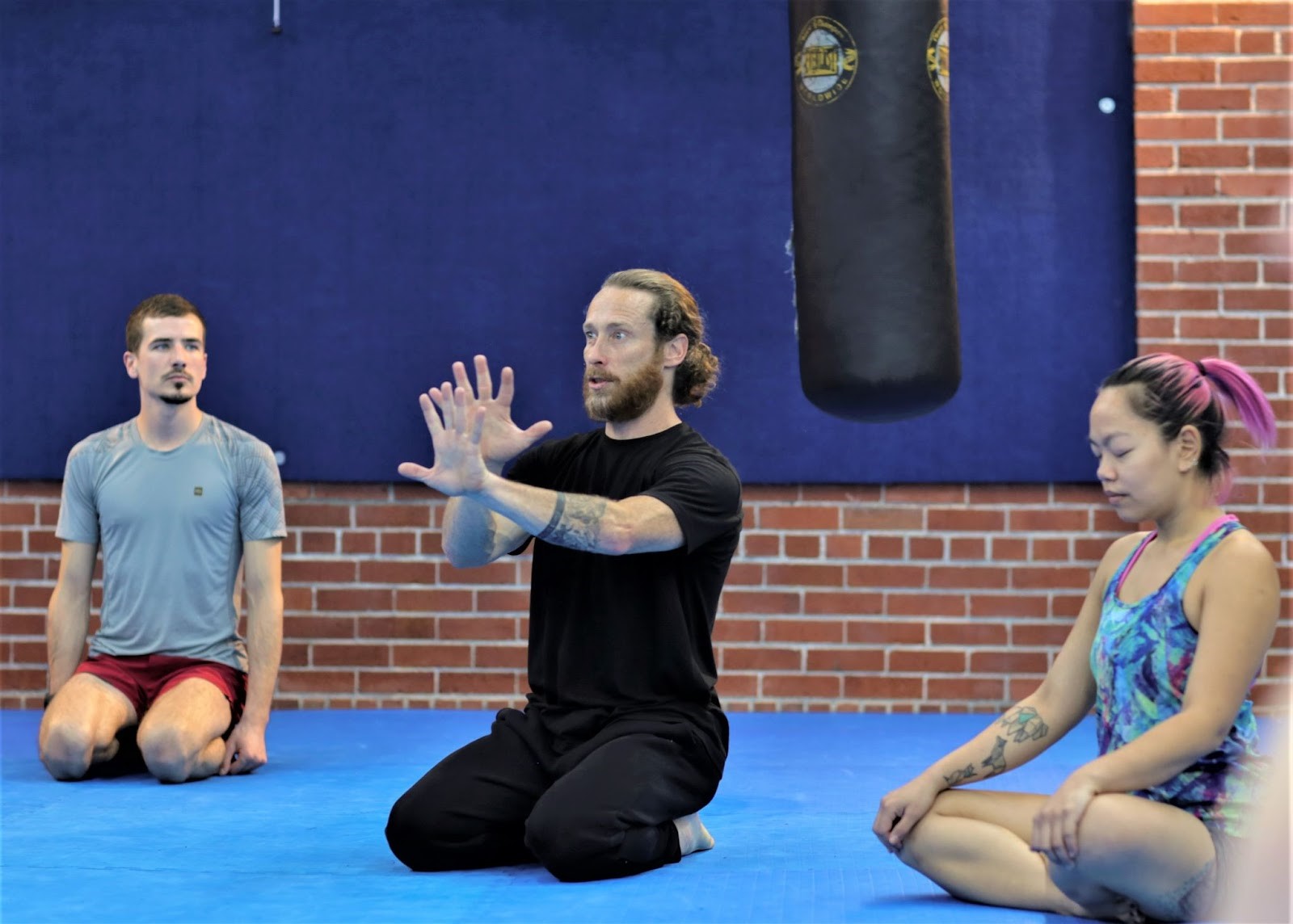 Drew Rivers Joffre
From an early age, before Marvel became a thing, the ideal of the "super-human" always fascinated me. As I see it, so much of the outer boundaries of human...
Meet Drew Rivers Joffre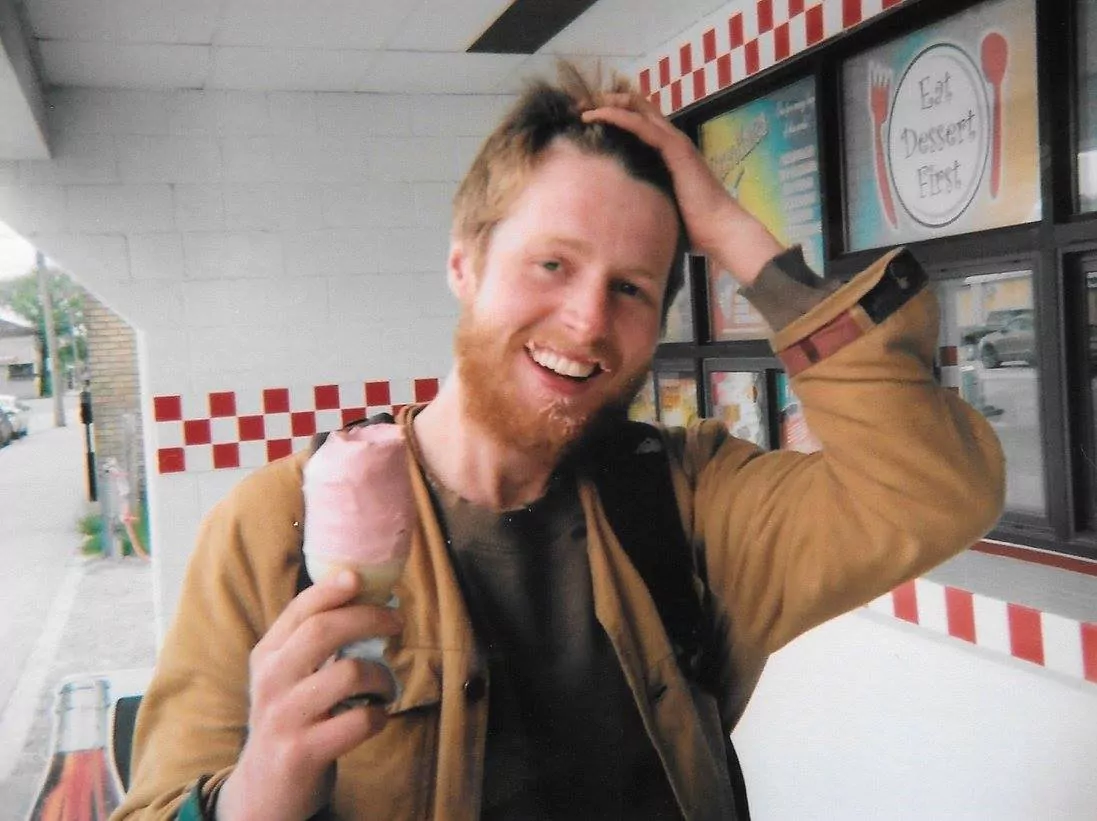 Will Riley
With a background ranging from music and dance to the many forms of aerial circus Will comes to us fresh from the National Circus School graduating class of 2018....
Meet Will Riley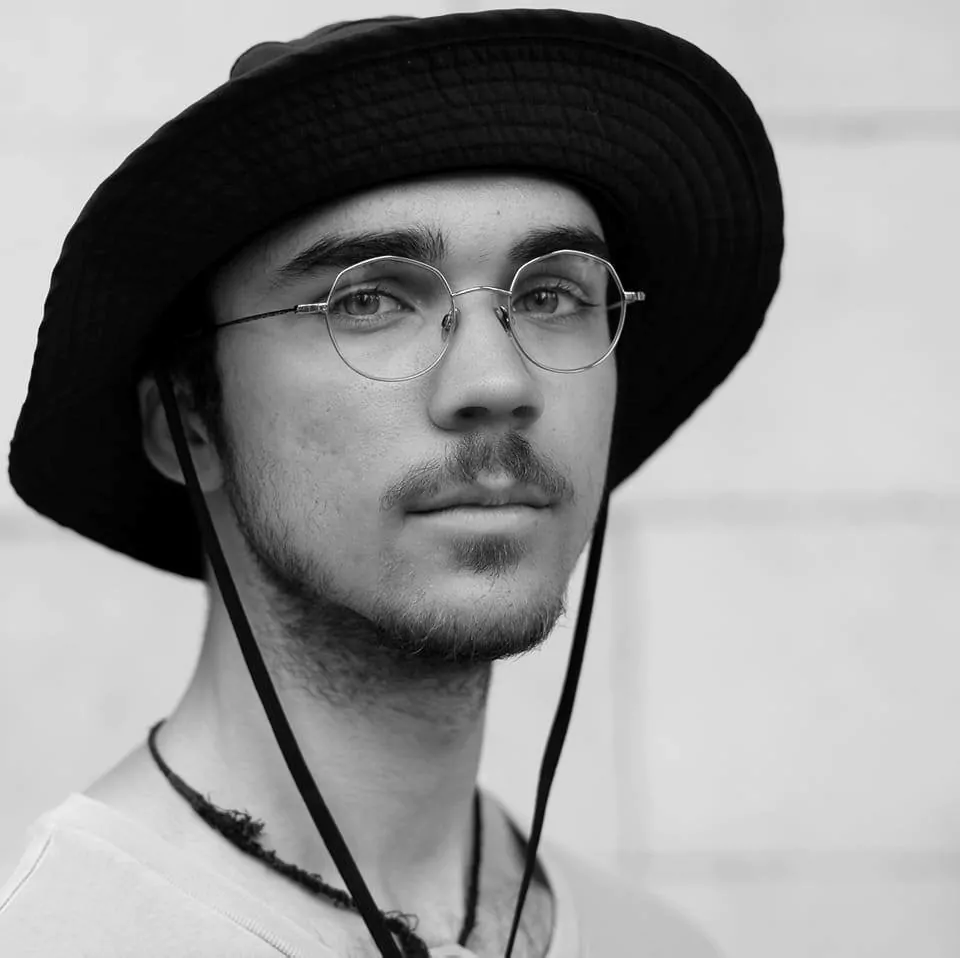 Jeremy Gagnon
Specialized in Parkour and Freerunning, I excel in 1 on 1 coaching. With more then 10 years of personal practice and 2 years of active teaching outside and inside,...
Meet Jeremy Gagnon
Keely Whitelaw
Keely is an aerialist, coach, and researcher currently based in Montreal. In the decade since she shifted her life-long dedication to trickery from the gymnastics...
Meet Keely Whitelaw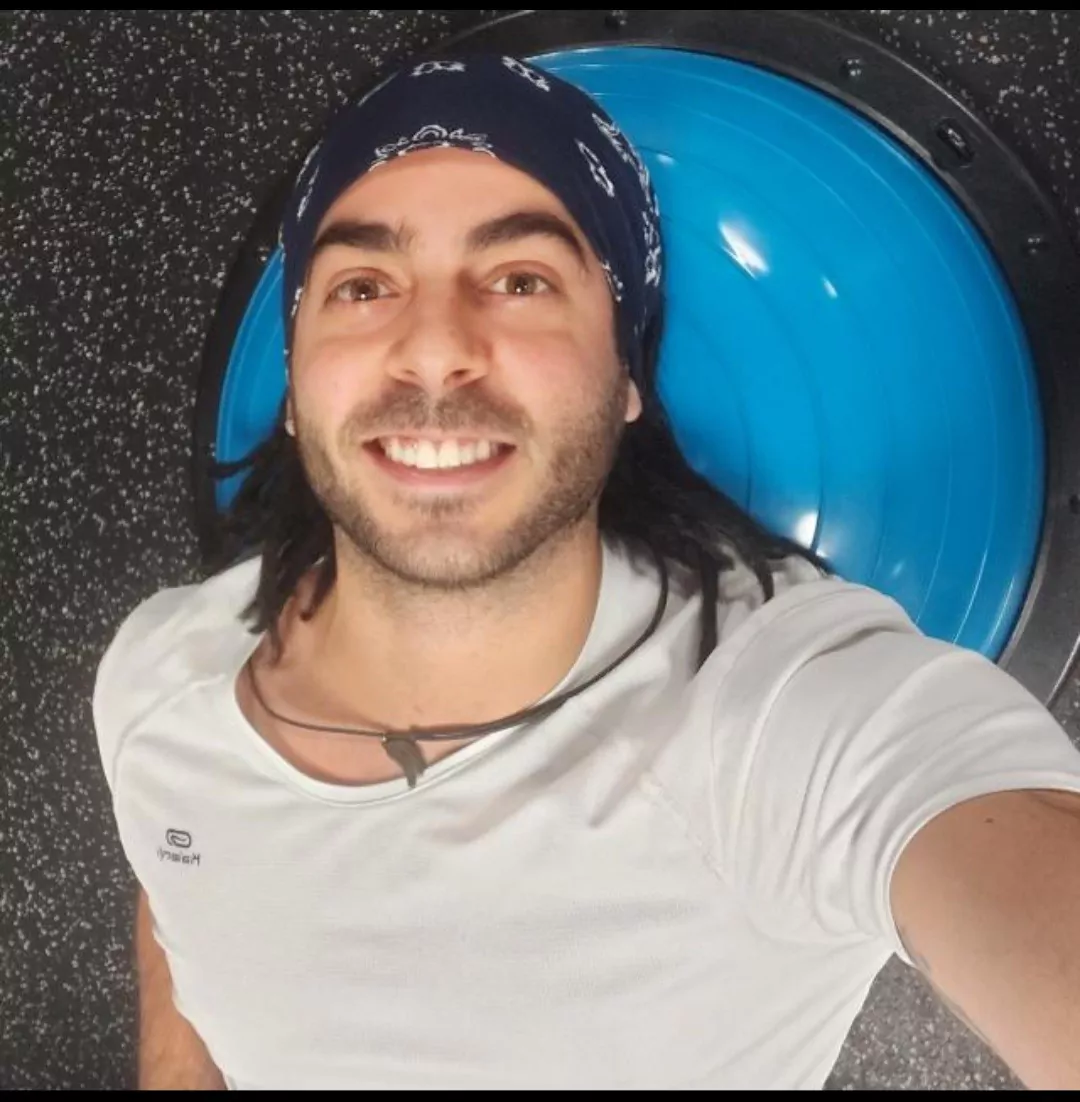 Nadim Abou Abdallah
Started gymnastics at a young age (4 years old) for 10+ years. My passion for sports did not end there. I graduated from university with a degree in Physical...
Meet Nadim Abou Abdallah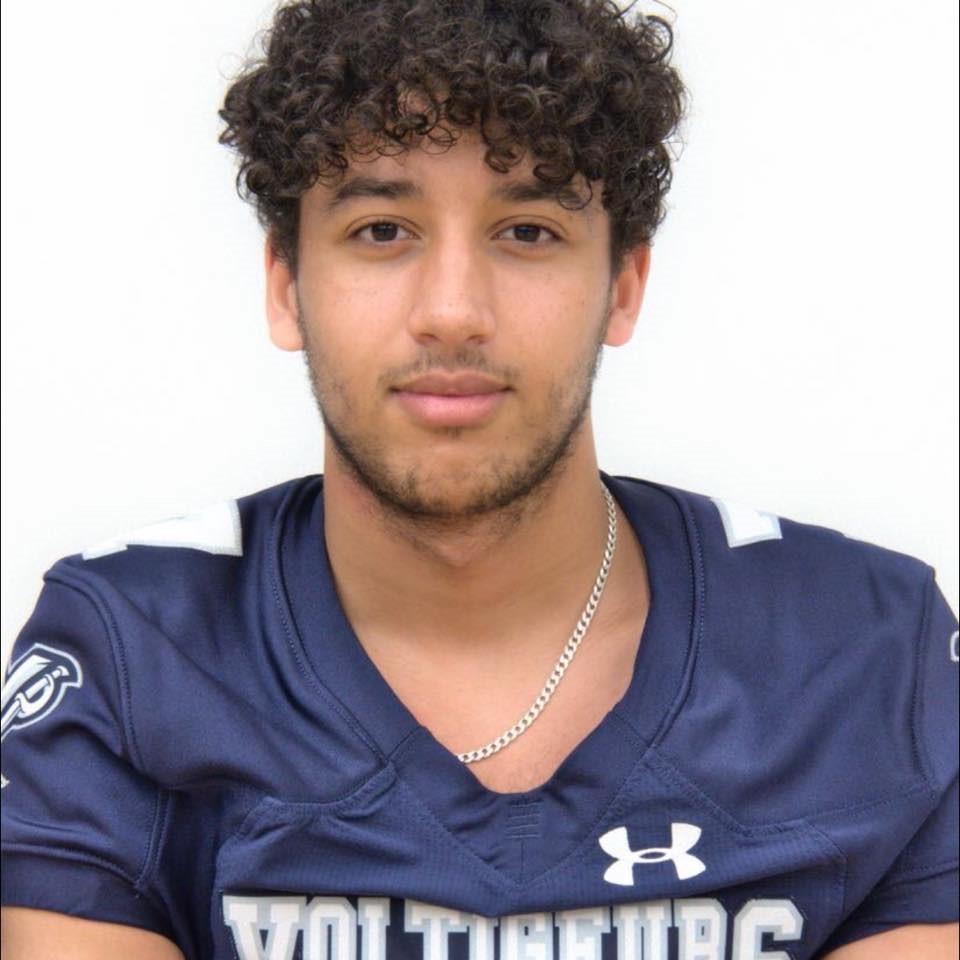 Rafael Hardy
Parkour, acrobatics and movement have always been a big part of my life from as early as I can remember. Having started training Parkour at the age of 14… I've...
Meet Rafael Hardy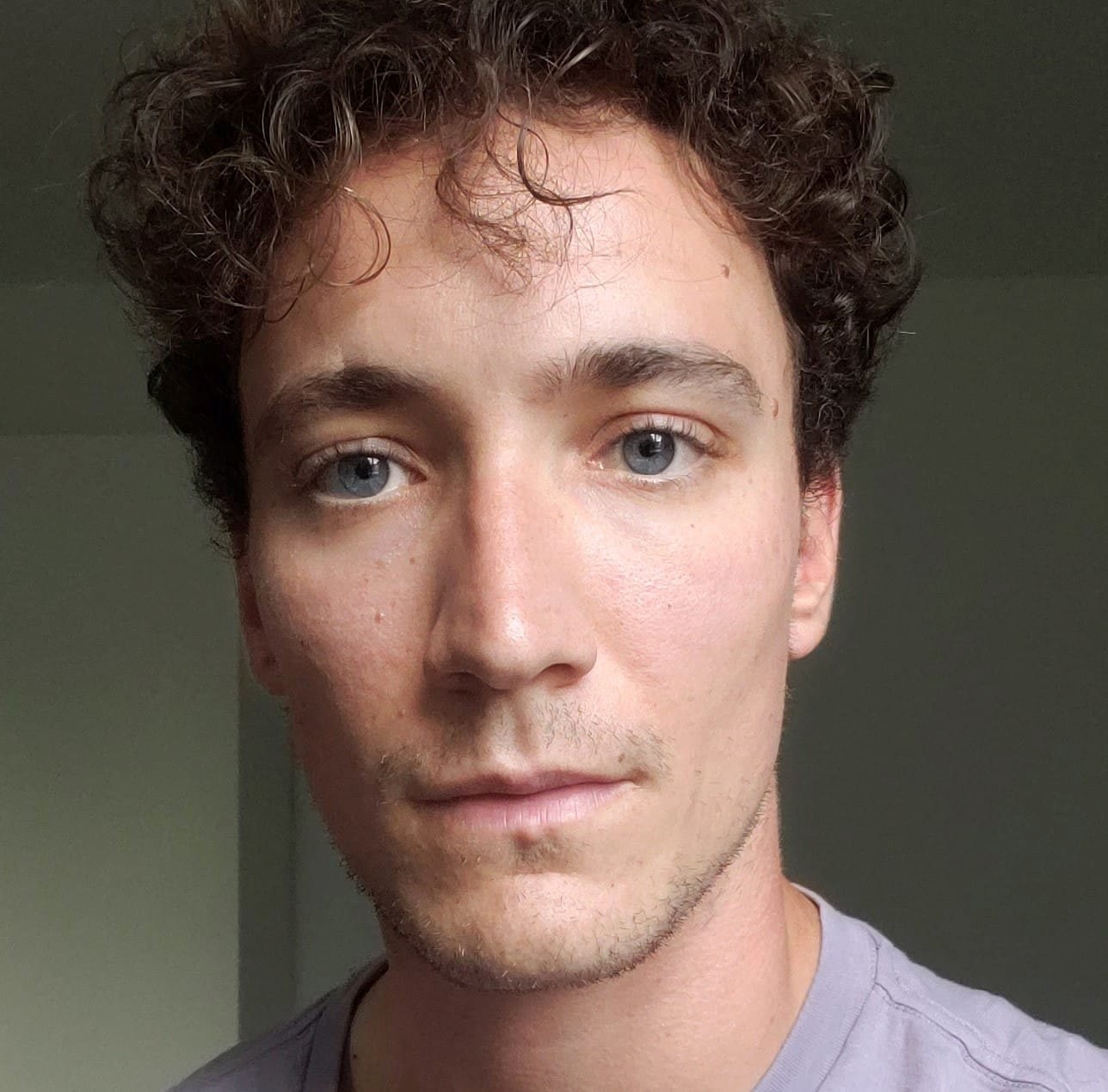 Joel Malkoff
Movement and teaching are two of my favorite things. Since early childhood pushing my body to its limits in creative ways has been my primary focus, as a junior...
Meet Joel Malkoff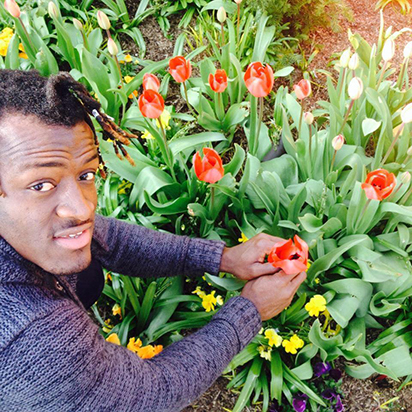 Paragym ambassadors are generally independent professional movement/circus/acrobatics coaches with specialized training that use our space to operate their own business.
We are a family. We got each other's backs.
Honor system - We keep track of what we take and give in return. Our word is our contract. If we say it, we do our best to follow through and on-time (occasional exceptions apply ;-).
Professionalism, reliability and punctuality.
Voluntary attitude - we're here to help!
The client comes first.
Humility. No egos. "More the knowledge lesser the ego… more the ego lesser the knowledge" - Albert Einstein.
No recklessness.
Collective consideration. We are all representatives of the larger organization, and consider everyone's well-being in our individual decisions.
Integrity, honesty, transparency.
No one is perfect. We all make mistakes. We own up to our faults... Forgive. Forget. Reset. We are all doing the best we can with the knowledge and understanding we have at the moment. - Louise Hay.
Have a sense of humor.
Be a professional and a friend.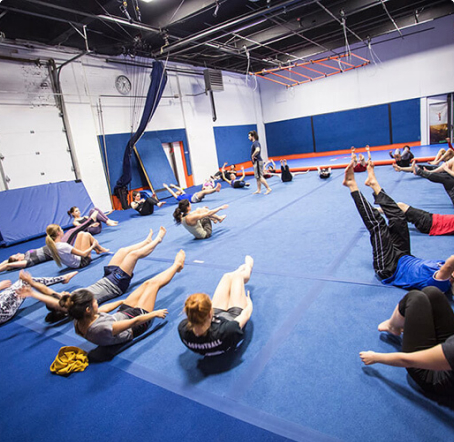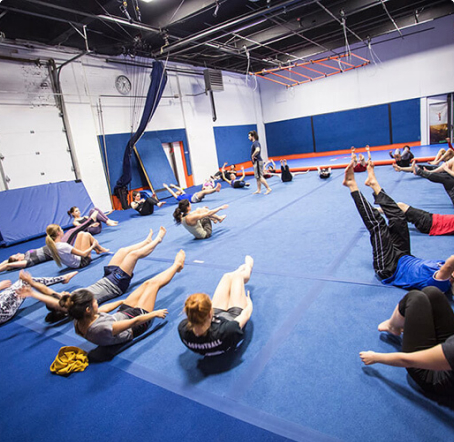 Our unique mixed acrobatic training space has everything you need for autonomous training! (Note, you should have a level 2.5 or higher if training autonomously and it is highly suggested to train in Squads. That is to say with training buddies, ideally of the same approximate level and physical size, so as to be most safe and effective in mutual spotting.)
Elements of our unique facility:
Fully padded spring-loaded floor base.
Double (10mx10mx10") air floor trampoline.
9 aerial anchor points and mixed equipment (trapeze, lyra, hammock, silk, rope, straps).
Floating calisthenics bars, mini parallel bars and pole.
Large selection of crash mats.
Unique wall climbing modules.
Modular foam Parkour tower/block set-ups.
"Flying" pole.
Green mezzanine cafe/workspace.
Surround sound and lighting.
Great vibes! 🙂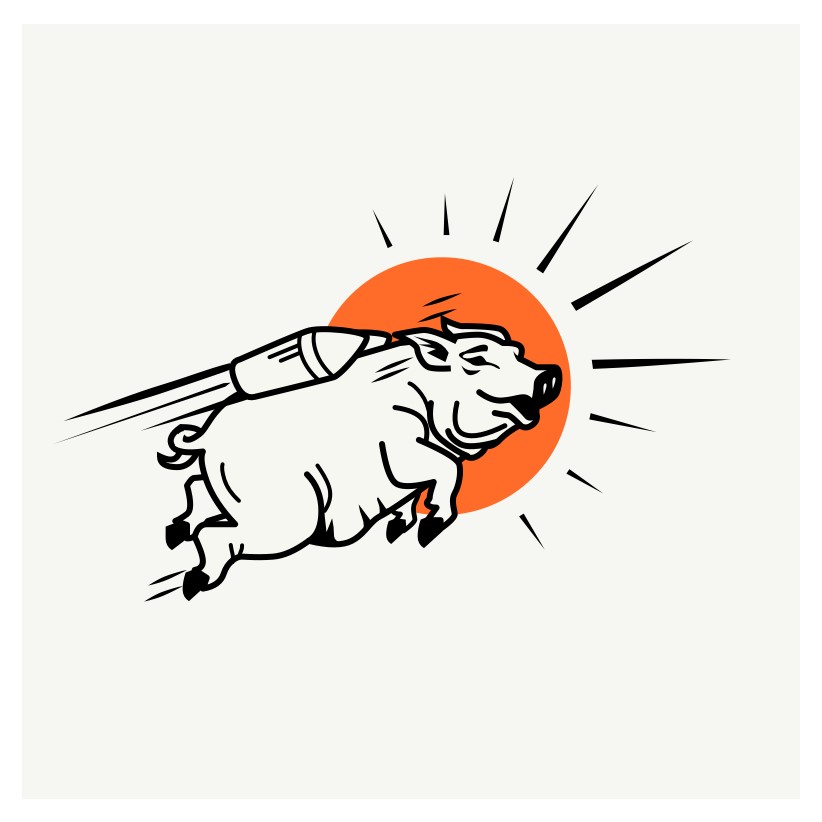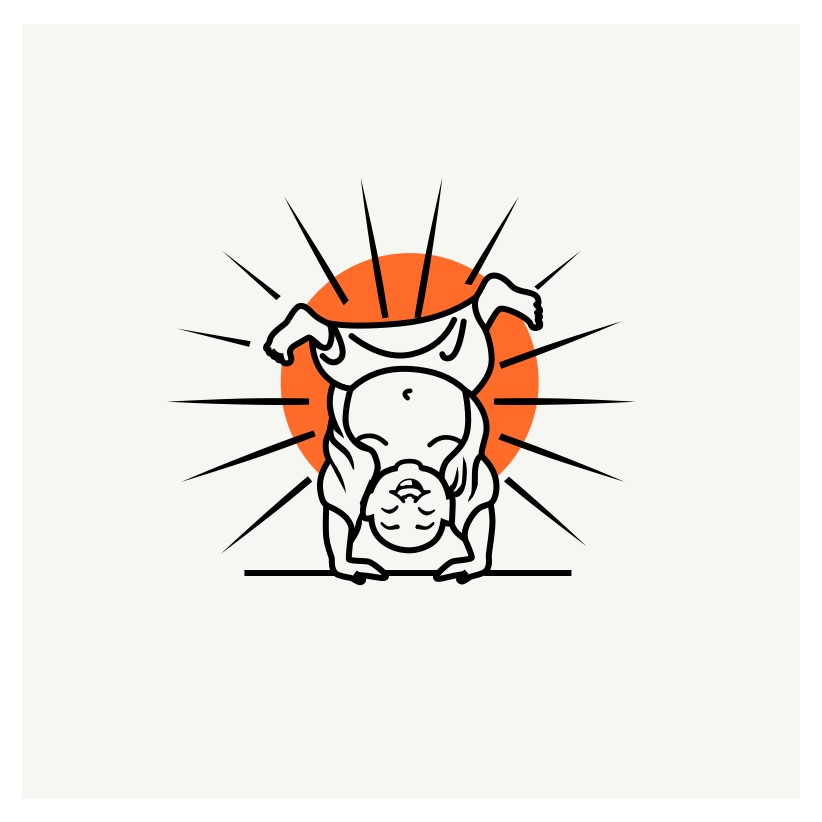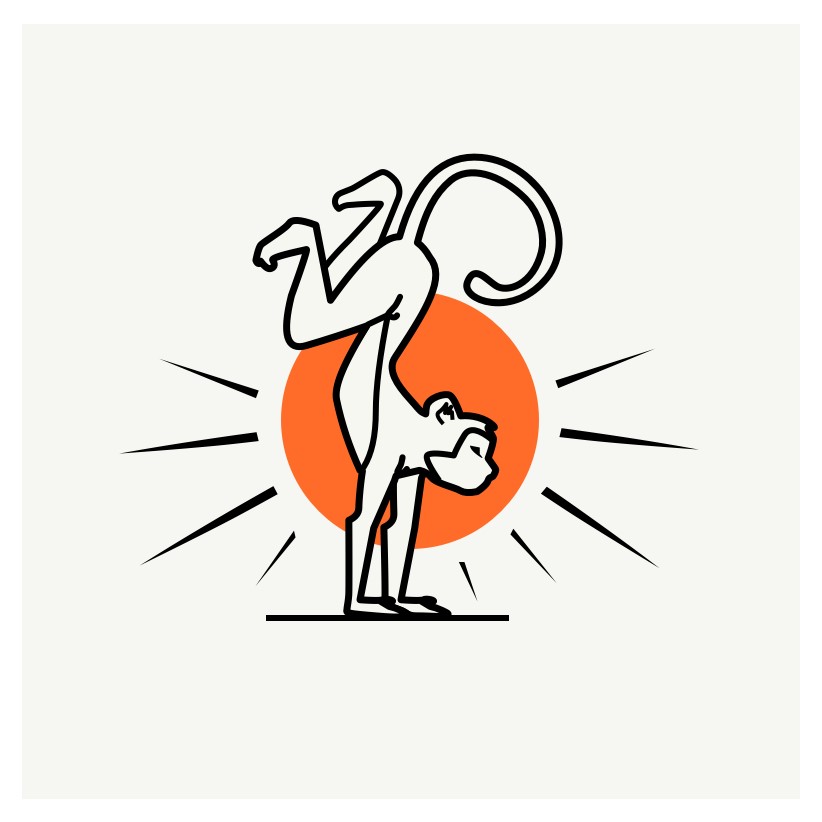 The pig, the Buddha and the monkey
Disclaimer: no pigs were harmed in the making of this allegory. Inside each of us (although some are perhaps farther along the path than others) there is some level of "the pig", who is held captive to the pull of egoic constraints and material comforts, a need for social standing or compulsive aspirations to wealth, notoriety, recognition, sex, fame... It is not some individuals, it is in all of us. It is our shadow side.