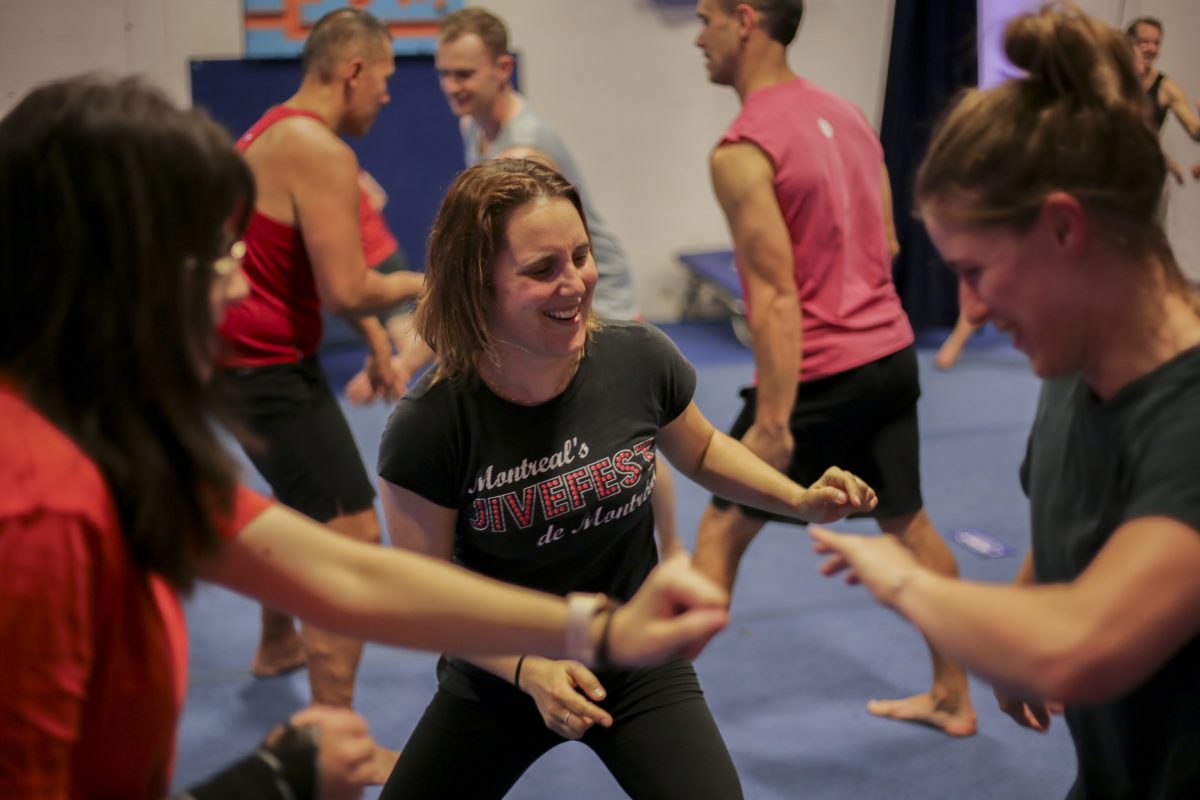 View 8+ Photos
Force & Flex
Imagine a playful, intense and highly effective whole body work-out that will beat the pants off of any weight machine out there! Cure boredom instantly: get moving around in space, explore physicality, and train to master your own body weight while supporting/lifting/resisting/displacing your weight and the weight of others! 
Think gymnastics-type conditioning and flexibility involving only your body weight, including "splits" flexibility, along with interactive, circus hand-to-hand type exercises. We do all body weight exercises, often in teams of 2, 3, 4 or more, using our own weight and the weight of others, moving and displacing ourselves in space. The result is a FUN and INTENSE workout that no fitness machine can match!
Will this work for me?
This is Paragym's (unorthodox) version of a strength and conditioning course and compliments all the other movement courses. There's a lot of interactivity, so get ready to work in small teams. 
Need to be able to do:
Be without pain or limitations in mobility (can squat, run, jump, crawl, climb…)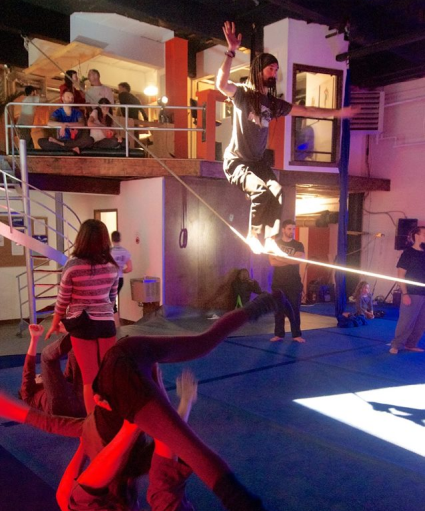 FAQ
No, it is not obligatory; but it is highly suggested. So as to be most impermeable to injury; generally solid in body structure and effective in performance of acrobatic movements. E.g. helps with jump height.